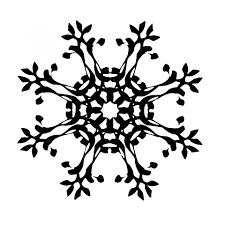 Air Conditioning
We service, re-gas,leak test and repair all air conditioners for every car make and model....
Mobile Service
We come to you, fully equipped to test,service and repair your air conditioning system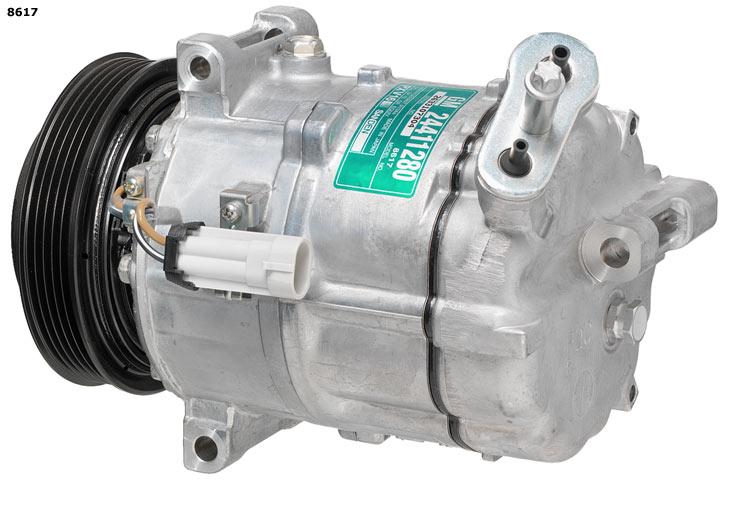 Compressors
New and rebuilt compressors to suit all applications. Rebuilding service. Aftermarket replacement
---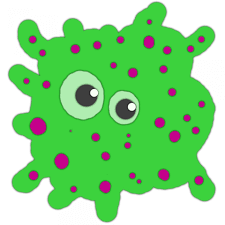 Free Debacterialise
Free bad odour removal treatment. Neutralise harmful bacteria in the a/c system
Custom Air Con Systems
From hotrods to tractors, we design and instal nice cold air conditioning to any vehicle.
Parts
Onsite hose and pipe fabrication. Condensers. ,Evaporators. TX Valves
Auto Electrical
Your vehicle needs a fully functional electrical system before it will even start. We make sure everything works from the starter motor to the battery and all things connected.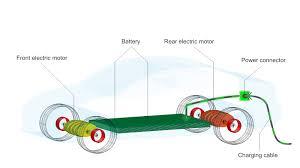 Electric Trailer Brakes
An electric brake controller sends a signal from your car's braking system to the trailer, Your trailer has brakes but they will not activate until they receive the signal. We ensure the signal works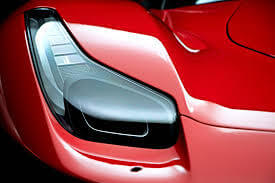 Car Lights
Your car's lights are essential for safety. Your headlights, parking lights, dash lights, interior lights, brake lights and of course don't forget the indicator lights. These must be working to keep your car registered.
29
Years Of Experience
---
Sean has worked in the Auto Electrical Industry for over 29 years as a qualified Auto Electrician specialising in European cars.
ARCtick Licence Number AU37911
RHL Licence L441422

2500
Happy Clients
---
Over the last 29 years Sean ( The AirCon Guy) has helped thousands of happy clients with their Auto Electrical Problems,Auto Air Conditioner Repairs and Regassing
1900
Car Air Conditioner Repairs
---
Sean (The AirCon Guy) specialises in Any Auto Electrical problem, Car Air Conditioner repairs and re-gassing for all models of cars, trucks and motor cycles.....Recently clients have been asking Sean to disinfect their car air conditioners.......Mould can sometimes form within an air conditioner causing a musty odour and it is also unhealthy,
3
Qualified Technicians
---
Sean (The AirCon Guy) and his team can help with all your Auto Electrical Problems and Car AirCon Repairs and Maintenance
European Cars... Our Specialty Call Sean Now 0467 060 632
Our clients said
Sean was great , friendly , and professional. highly recommended . this guy saves you money , unlike a lot of gold diggers out there that tell you to repair things that you don't need. This guy checks all the necessary components and explains it clearly to you , and saves you money . I'll definitely call this guy again. - Dan.
Sean provided excellent service for our two vehicles at our location, at times that were convenient to us and at a competitive price. I will contact Sean first for any vehicle air conditioning needs in the future. - Luby.
Great work, really knows his stuff,great prices,highly recommend - Glen
Awesome service,you just can't fault his work, very knowlegeable and knows what he is talking about. Good prices, honest, what more can we ask for. - John
About us
The AirCon Guy is a family business, one owner,. We focus on one customer at a time, you!
We are mobile and come to you at your work or at your home
We promise to give you the best service at competitive prices. We warranty all our work. Our company strives on the best customer service we can offer.